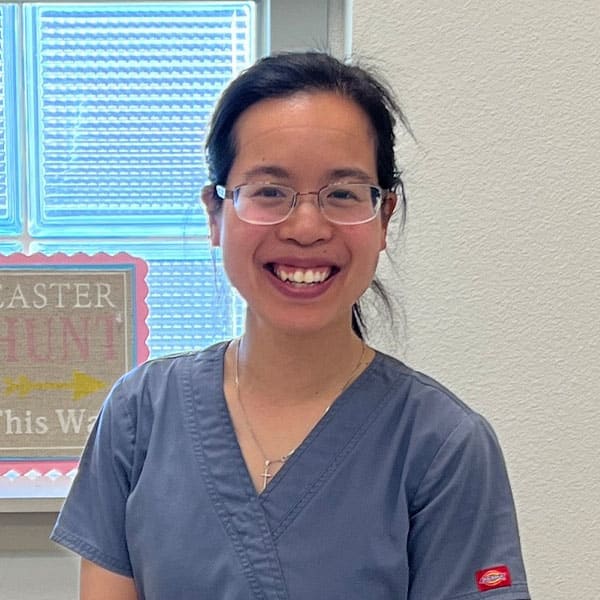 Dr. Stephanie Yip
"..It just couldn't get any better..."
Like many veterinarians, I realized my love of animals early in life. After experiencing my first high school job as a "kennel tech", I quickly understood that the veterinary profession was the perfect marriage between helping people, and their pets, with science and medicine.  I was in love!!  
Getting to interact with amazing clients and their awesome pets on a daily basis, well ....it just couldn't get any better.